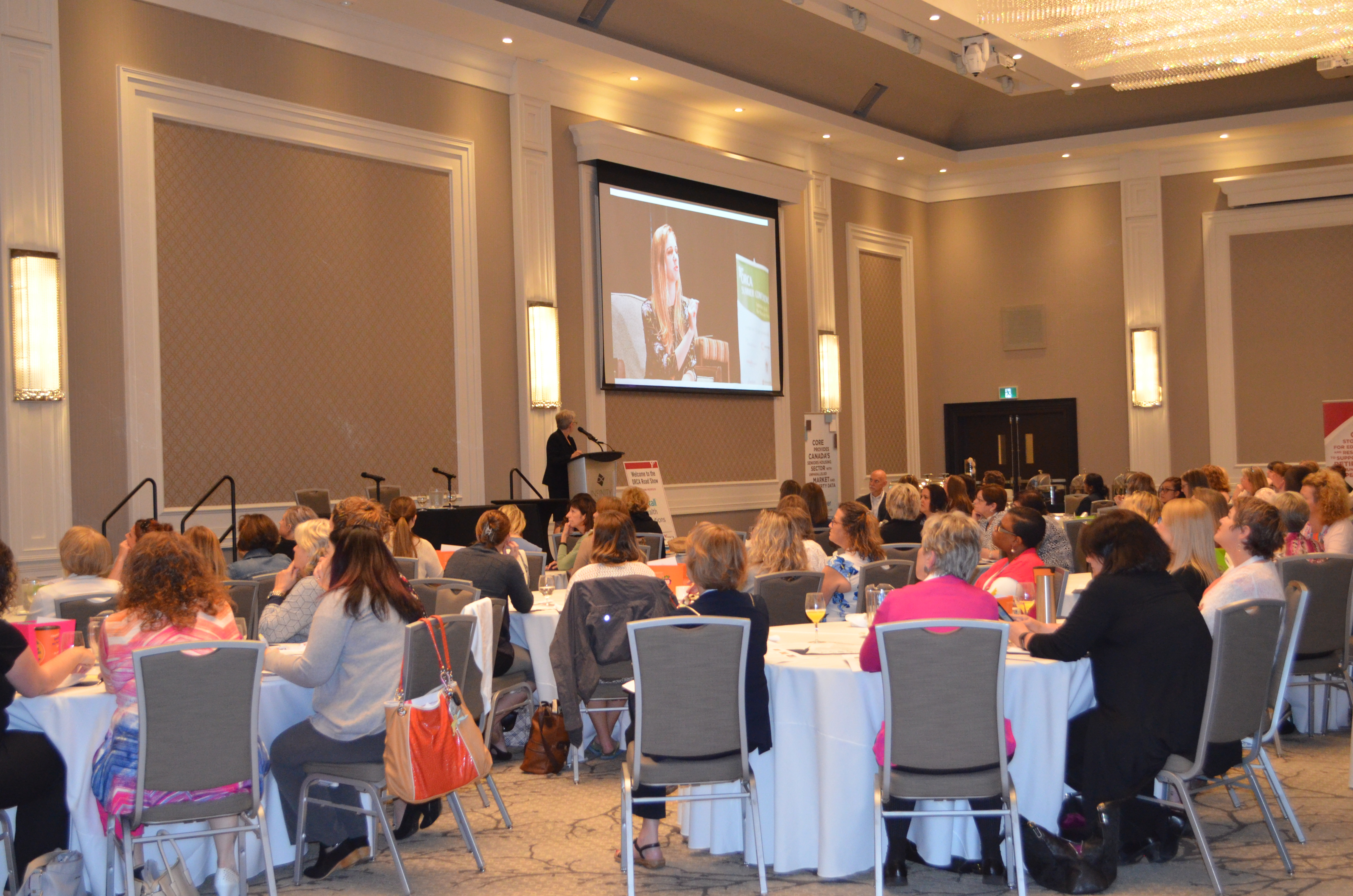 The ORCA team would like to thank the over 400 attendees who joined us at this year's Spring Road Shows! The response has been overwhelmingly positive and we are thrilled at your commitment to begin the dementia inclusive journey.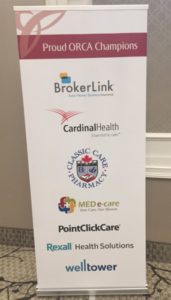 Thank you to all of our amazing sponsors for helping to make each road show a success! These events would not be possible without your dedication to the sector.
We would like to extend an extra special thank you to Jackie Dusome, Vice President of Compliance at All Seniors Care, who accompanied us on all five stops to share her insights and experience. Thank you, Jackie!
Finally, thank you to our incredible speakers. From dedicated researchers to heroic dementia advocates, your knowledge and stories will leave a lasting impression. Your commitment to the battle against dementia stigma is inspirational and your hard work will be instrumental to the development of the dementia toolkit.
We look forward to embarking upon the dementia inclusive journey with you!
The ORCA Team