Thank You for Joining Us!
September 13-15, 2022 | Blue Mountain
Members: session recordings can be viewed on the virtual platform until October 20, 2022!

Presented by:

Thank you for joining us from September 13-15, 2022 at Blue Mountain for the only event of its kind dedicated to Ontario's retirement community sector professionals! Over the course of three days, we offered members fantastic educational programming with sector experts and thought leaders, exclusive networking, fun activities including a golf tournament or adventure quest, entertainment, and much more! 
Keynote Speakers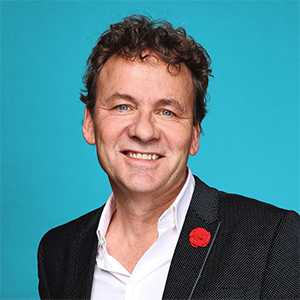 Tony Chapman – Host of the Podcast – Chatter that Matters
Tony Chapman is a passionate Canadian, and one of the youngest individuals inducted into the Marketing Hall of Legends, a testament to a career where he founded, built and sold two internationally renowned communications agencies, and a research firm. He is considered one of Canada's thought leaders on brand strategy and customer engagement. Five years ago, he sold all of his interests to speak his mind in the media and at conferences around the world. He has delivered inspirational addresses to audiences in China, Brazil, Spain, Poland, Scotland, Mexico, and across North America. You can hear Tony frequently commenting on National Television, Radio, and in social media. His top-ranked podcast Chatter that Matters focuses on what matters most to your life, livelihood, community, and planet.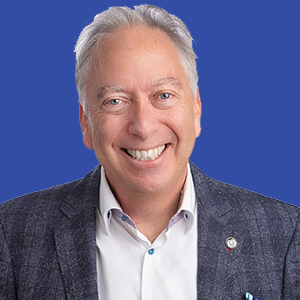 Michael Kerr – Workplace Energizer 
Michael Kerr is a Canadian hall of fame speaker who travels the world researching writing and speaking about inspiring workplaces and organizations that leverage their humour resources to drive outrageous results! His blog has been listed as one of the top-30 workplace blogs in the world. Michael is also the author of eight books, including "The Jerk-Free Workplace: How You Can Take the Lead to Create a Happier, More Inspiring Workplace" and "The Humor Advantage: Why Some Businesses Are Laughing All the Way to the Bank." Michael lives in inspiring Canmore, Alberta (so yes, he is a "Mike from Canmore!")
Note: Attendee Lists – Email Phishing Scam
ORCA is compliant with all Privacy Laws and Canadian Anti-Spam Legislation. We do not sell our attendee or membership lists. If you receive an email from someone claiming to have an "ORCA CON Attendees Email List" and offering to sell it to you, please ignore the email and delete it immediately.